Specialized Solutions and Control Cabins

Control Cabins and Specialized Solutions
Often we are asked to help design solutions for special applications. Below is a gallery of examples. (Click to enlarge photos)
This is a 36″ Control Cabin for an oilfield application
Another Oilfield Application
72″ Unit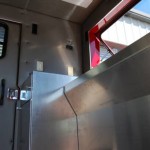 This one is a 72″ unit with hinged rear windshield and portals provided for ease of electrical and hydraulic control connections to the control console. We also provided the aluminum control console enclosures.
Mobile TV Studio
This customer produces television programming for college and professional sports.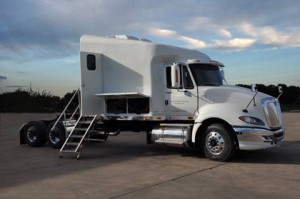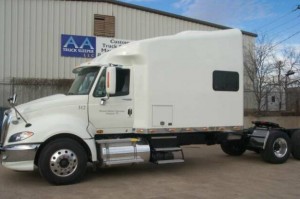 The front of the "sleeper" actually contains a small bunk and some cabinetry for the driver.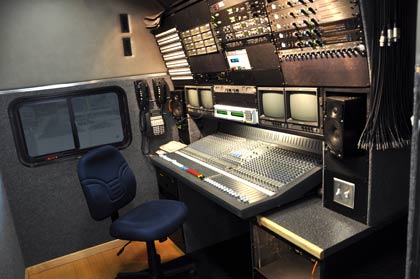 The rear portion of the unit houses the audio control equipment used in program production.
Engineering
This was built for an engineer who needed a small workshop to use on the jobsite.